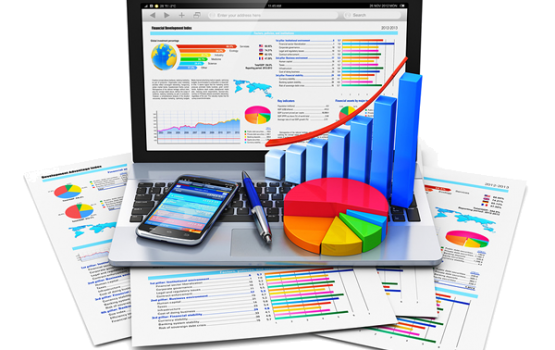 Accountant for Accountants
Truly Accountancy is established to meet the growing demand for cost efficient outsourcing solutions for Accountancy firms and Bookkeeping freelancers.
Our aim is to provides low cost support services to bookkeeper and accountancy firms like you, which will enable you to cut overheads and employment burdens and allow you to concentrate on maximize your business.
In today's tough economic climate and cut throat competition, people are looking to save money where they can and we have successfully helped bookkeepers profit from this demand.
Our staff is experienced to work on all major accounting software used in UK and Ireland. The software being used for doing outsourced bookkeeping & accounting work are IRIS, CCH, Sage, Caseware, QuickBooks, Xero, Kashflow, Liberty etc as per the need and choice of the client.
Our Services
Testimonials
Working with good people
Truly accountants is a great accounting firm to work with instilled confidence in our spokespeople and constantly reassuring. Lively and reliable, and I'd gladly recommend truly accountants to anyone in the future

Anusha Anton (ACCA)

AIT Accountants
Reliable and professional Services.

Customer From UK

-
"Very friendly and knowledgeable.. easy to work with… very responsive to questions and concerns"

Samuel
"Initially I thought it would be costly but actually it is very reasonable and worth of it..

Divas
"Best accountant.. I was started few years back seeing continual improvement in customer services"

Reena Betty
"Outstanding Bookkeeping and Accounting service that focuses on Tax Planning and saving me money."

Customer From UK