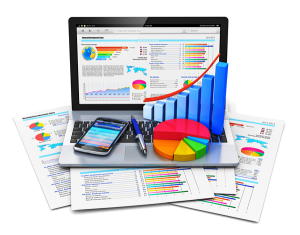 It has been noticed that a majority of the dread a Yearend account brings about results from the cluttered nature of the data that comes in. The task of keeping Yearend accounts, by itself, is not all that difficult. It is only the organization of data that takes a while.
Our data analysts at Truly Accountants are specialised in handling data organization right from scratch. This means that you would not have to rack your brain in cracking a faster way to get your Yearend accounts in order.
Time is valuable, and as a business-oriented person, you would understand it better than everyone. Why invest time and efforts into doing something when there are other, more important tasks awaiting your attention?